As the September wedding season is the same, from mid-September, the apparel industry will usher in a new peak season, especially during the Mid-Autumn Festival holiday to the National Day holiday, the clothing store will usher in a shopping boom, so many shops will choose at This time of opening, 8637 brand factory is no exception. It is reported that 8637 brand factory store next store will have a grand opening, then you want to snap buy pro, so stay tuned!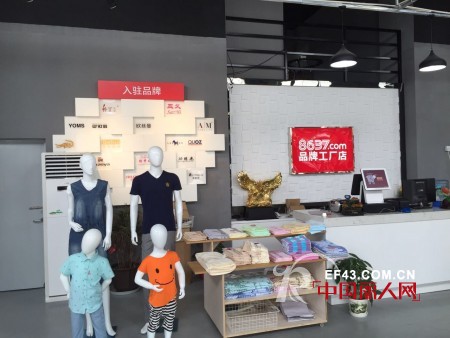 8637 Brand factory store is not a single brand, but a whole category of integrated multi-brand store, products include jewelry, home textiles and other clothing and shoes, complete category business model to solve a single product brand to join the single issue category shop advantages, but also Breaking the limitations of the season and age, the store's products are spring, summer, autumn and winter, young and old, young and middle-aged are suitable for people to buy a great convenience, the multi-store one after another will inevitably bring for the local A new shopping model, worth the wait!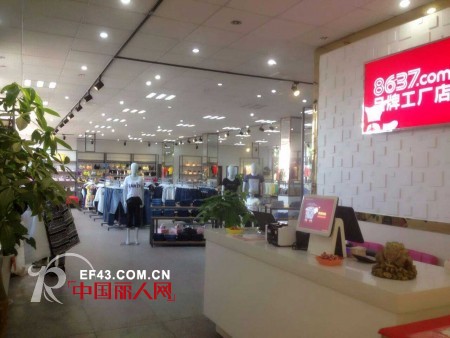 The opening of the new stores have Lishui, Haining shop, Wenling shop, Zhoushan shop, Shanghai Songjiang shop, Chengdu shop, Nantong Haimen shop, Changsha shop, Nanchang shop, Kunming shop, Changchun shop, etc., where you have Area, so stay tuned! I believe it will bring you a different shopping experience! In addition, the 8637 brand factory stores to join the activities are also hot, welcome all people with lofty ideals to join us to jointly create goods straight for the world!
Headquarters Address: Haishu District, Ningbo Min Tong Street, No. 100 Hengmao Building, 10th Floor
Contact: Chen Hao Long Tel Landline
Viscose Fabrics,Wild Flower Fabric,Rayon Material Fabric,Black Little Spots Fabric
Shaoxing City Jiaren Textile Co., ltd. , https://www.jiarentextile.com