News of the good news, on September 1, ANY-ALL inevitable ladies Qinhuangdao Street Times Square store is about to shop! A brand must be stylish, in line with the trend. ANY-ALL always concerned about the international fashion trends, the essence of its elements, into their own products. The use of high-quality fabrics, personalized design, unique cutting and excellent workmanship to establish the brand value of ANY-ALL; at the same time through the good service, good reputation to pass ANY-ALL's brand value.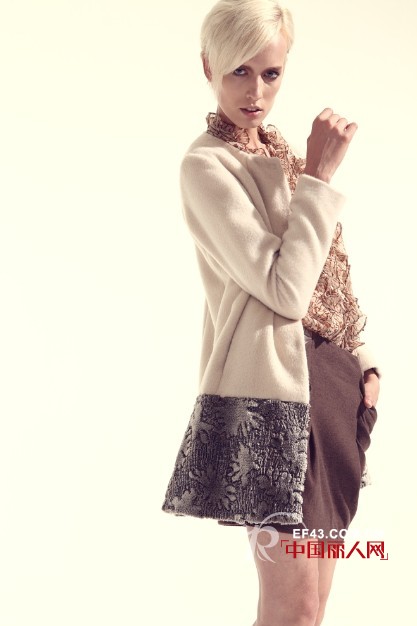 Inevitable brand women's product display
ANY-ALL is bound to mean that all the good things in life with fashion, passing on the unique beauty of the sentiment. Advocating "simplicity rather than simplicity" Simplicity is a process of convergence and taming through which life elements are quenched through deep thinking; this attitude stems from the designer's personal understanding of urban lifestyles and respect for individuality Traits to design the original and potential personality charm of the shirt.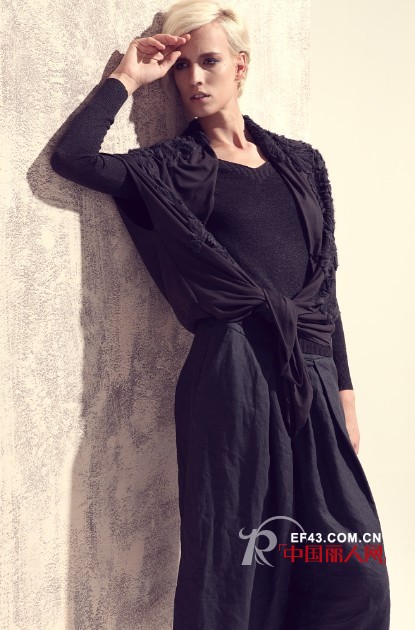 Inevitable brand women's product display
Apparel Industrial Co., Ltd. of Shenzhen City was established in 2004, the company brought together a group of fashion art lovers love fashion. In 2005, the company completed brand development, production, marketing complete construction. Its first original women's brand ANY-ALL is bound to be born. In 2006, ANY-ALL / inevitably set up a number of direct sales stores in mid-to-high-end shopping malls in Shenzhen, and was highly recognized by the market. In 2007, ANY-ALL inevitably participated in the Seventh China (Shenzhen) International Fashion Apparel Fair, fully demonstrated the brand image and product design features, but also received the recognition and intention of the industry to actively join the customer.
In 2008, ANY-ALL inevitably opened nearly 100 chain counters in 52 cities and became the individuality brand advocated by the mainstream cultural women. In 2009, ANY-ALL inevitably participated in the Ninth China (Shenzhen) International Fashion Fair, and achieved fruitful trading order results. 2010, ANY-ALL must "love forever with" large-scale theme promotions held in various shopping malls across the country. And with the Chongqing Department Store Group to establish a strategic cooperative relations, have entered the heavy hundred Jiefangbei shop, weighing 100 North shop. In 2011, the ANY-ALL inevitable autumn and winter new conference ended successfully, a clear brand positioning and unique product design, to win more elegance and the quality of life has the delicate requirements of women's favorite.
With the continuous development of society, the advancement of science and technology, the types and styles of photo frames are also increasing. The most popular ones are wooden photo frames and plastic photo frames. Wooden frames are made of various kinds of wood, commonly used are Paulownia, white wood, Phoebe, pine, etc., while the market structure of modern minimalist wooden frame is mainly flat wood, wood frame is mainly used for decorative materials, Outer packaging. Plastic Photo Frame is a kind of organic matter, the weight is very small, so that it can be made into a photo frame, more convenient to carry,
Plastic frame is divided into PS foam and PVC, PP and other materials injection molding. PVC, PP materials, is a kind of mold forming, this material is light, good toughness is better than PS, many styles and processes are PS can not be achieved, and the price is relatively low compared to PS; PS frame material, It is a kind of frame material which is heated and molded by PS filler at high temperature and then attached with film on the surface. This material is light, tough, good strength and less prone to break. Be sure to be careful when shipping.
Photo Frame
Photo Frame,Jigsaw Puzzle Frames,Puzzle Picture Frames,Puzzle Photo Frame
Donguan Shengrong Industry Co,.tld , http://www.myheattransfer.com