"Ecology, greenness and environmental protection" have become the main theme of people's consumption in the 21st century. Circular economy, sustainable development and technological innovation are the main trends in the current economic development. As a new type of "green" fiber, "Tianzhu" fiber conforms to the development trend of the times and "Tianzhu" industry has also become a new industry that meets the needs of the times and the country's development. According to experts, "Tianzhu" fiber is a new type of cellulose fiber produced by patented technology using bamboo pulp as raw material and bamboo produced by Sichuan Ji'guo Chemical Fiber Co., Ltd. in Sichuan, China. "Bamboo" fiber in the soil can be naturally degraded, and the environment without any pollution. It maintains the original bamboo antibacterial, bacteriostatic effect, but also has good hygroscopicity breathable, soft, drapable fabric, good UV resistance, easy to care, dyeing performance, wear resistance, can not afford the hair ball and other characteristics .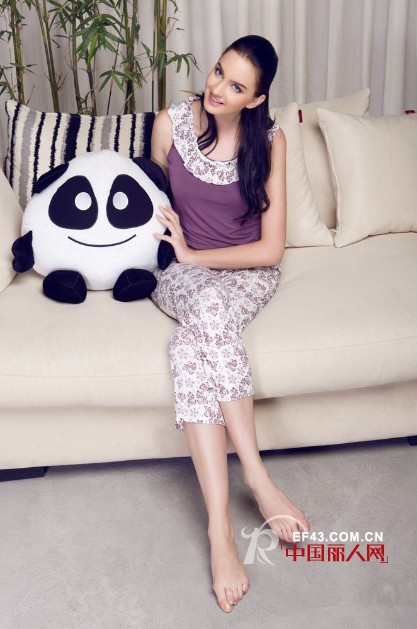 "Tianzhu" fiber is a national product with China's independent intellectual property rights. After a short period of four to five years, "Tianzhu" fiber has made great achievements. The products are exported to Taiwan Province of China, Japan, Korea, India, Pakistan, Turkey, Germany, France , Italy, the United States and other countries and regions. A casual suit with bamboo fiber added 590,000 yen for a Japanese market and 690,000 yen for a jacket. In China, a bamboo fiber shirt or skirt, the price is generally a few hundred dollars. High value-added bamboo fiber textile products, manufacturers have become the driving force behind the development. A variety of bamboo fiber properties, but also makes bamboo fiber products by the vast number of consumers of all ages.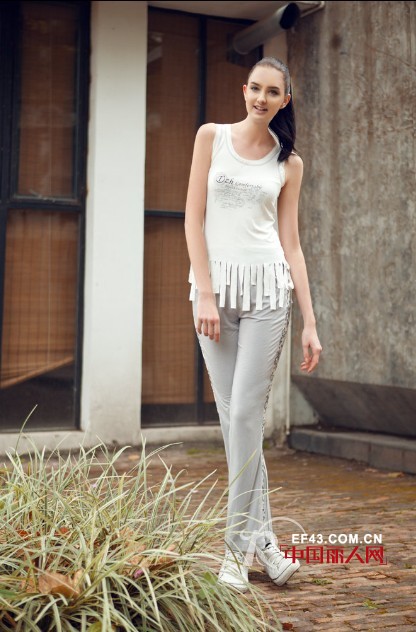 "Bamboo" is a kind of regenerated cellulose fiber made from high-quality bamboo. Bamboo is a fast growing raw material of gramineous plant cellulose. "Spring bamboo shoots after rain" is a vivid portrayal of the strong reproductive capacity of bamboo plants, then planted 2-3 years after living can be cut into forests, cutting can still be fast-growing high yield, is a plant can benefit from a plant resources for life, bamboo Can be planted in the slopes, depressions, farmers can not occupy the land, the growth process without irrigation, fertilization, spreading drugs, not afraid of drought and flood, planting dense regular felling, raw materials taken naturally, after use biodegradable return to nature, which is full It shows that the "bamboo" fiber has the availability, availability and environmental friendliness of the raw materials, meanwhile, the "bamboo" fiber textile has the comfort and function of taking, unique regional resources and independent patented product, Only the industrial chain marketing and tag management market model, the domestic first-class after-sales service makes "Tianzhu" fiber in just a few years from scratch, from small to large in the numerous textile fibers in the sudden emergence of the future of the textile industry Has vast space for development.
Face Mask Beanie Hats,Polar Fleece Face Mask,Winter Neck Warmer
Baseball Cap Co., Ltd. , http://www.beaniescarf.com