Lecopine ( widen show ) brand design attitude stems from the urban life of personal understanding, fashion can be interpreted Fashion popular not only in the "T" stage, should belong to the consuming public. They have to wear Sensitive perception and observation, respect for individual characteristics, with the appropriate design to bring out the original and potential of the wearer charm is the basic concept of the brand.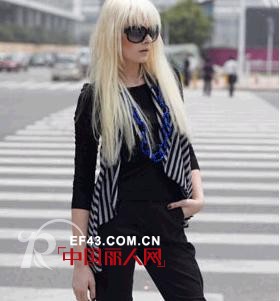 "Widening" is the meaning of "site", and "show" is "the embodiment of beauty and fashion." Intellectual consumers can find "show" in the "live" fashion and in the individual differences of wearing meanings Balance point, this is the "broad-leave show" brand statement.
Fashion, Space, Plane, and Website building constitute a complete brand language that conveys Lecopine's attitudes toward clothing and life.Confucity, Independence, Intellectualism and a passion for a better life are the sharing of design and life with our customers. .....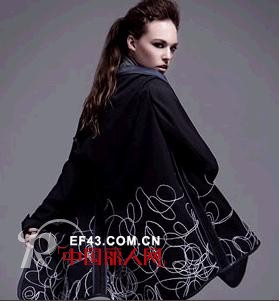 They have a certain degree of purchasing power and high cultural accomplishment and have their own knowledge of the international fashion and fashion ...
"Show" cutting-edge, vitality, intellectual and casual ... I feel, I fashion
Bra & Accessories,Bra Accessories,Bra Accessories Uk,Bra
Bra & Accessories,Artificial Breast Co., Ltd. , http://www.nbbraaccessories.com