Passion July, situation gathering, fashion event, Huacai unveiled! The 13th China (Shenzhen) International Branded Apparel Fair will soon be held in Shenzhen Convention & Exhibition Center from July 11 to July 13, 2013! Light Italian luxury brand COLOVE MILANO Kara Buddha to bring a new concept of luxury high-tech Yao Shi unveiled in Hall 9! Double face interpretation of the cool spirit! Welcome your visit here!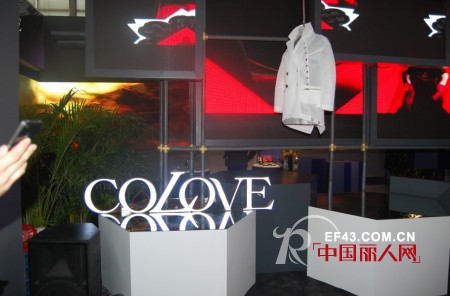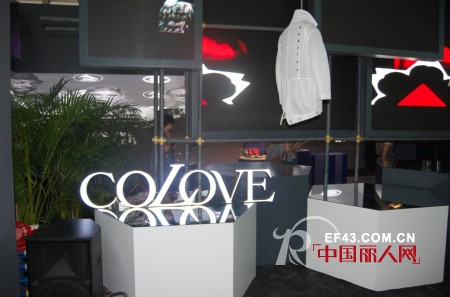 COLOVE MILANO Caravan to bring people leading enlightening spirit, gorgeous rock aesthetics, retro fashion pioneer, cool Op view, continuation of the European fashion legend opened a new chapter here! When Mr.z Italian luxury brand COLOVE + USA well-known Chinese photographer Kai Z Feng + well-known brand consultant Ms. M & Mr.L + "Star River Ritz-Carlton," Meet with you July 11-13 "thirteenth China (Shenzhen) International Branded Fashion Fair "= the brand leader in the industry started the attitude of opinion, from cost-effective brand promise and international characteristics of the concept of continuous innovation and become the real concept of light luxury brand!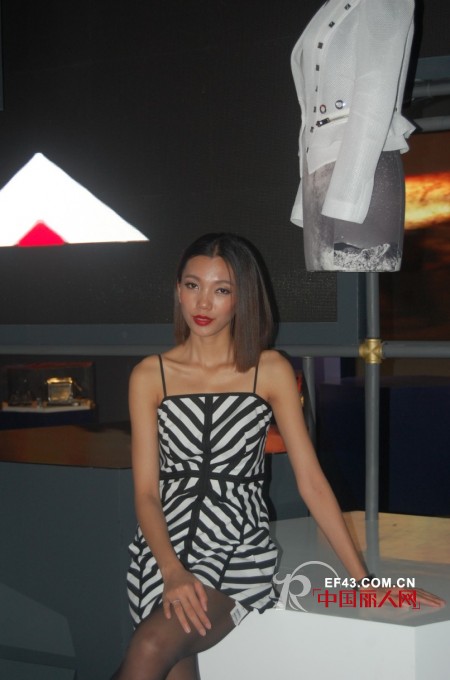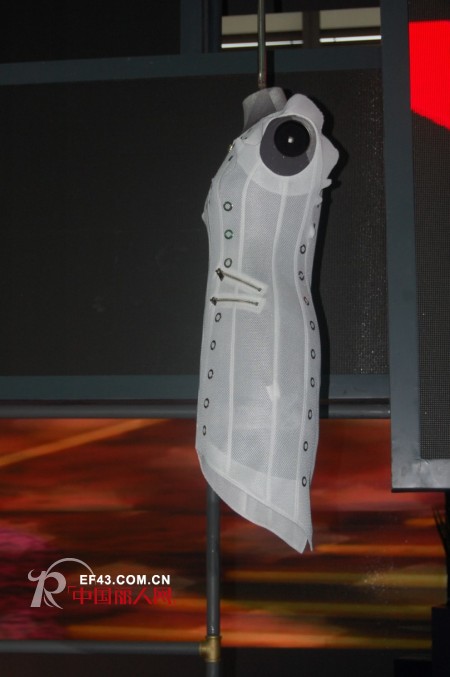 After the first day of the event, COLOVE MILANO Calafat also hosted a Western Thanksgiving dinner at the 5F Sunshine Garden, The Star River, Shenzhen, an international five-star hotel. COLOVE MILANO KARLOWA leads the world in luxury services and fashion by sharing the commitment of top-quality pursuits to customer service excellence.
Guangzhou Charm May Apparel Co.,Ltd. , https://www.cmintimates.com