Or immersed in the passionate pace of the World Cup Samba, or the peace of mind that yearning for peace, or the small elegance of the heart is secretly mischief. 2014 Yu Jia Diman autumn and winter, the protagonist of life! "For your custom" Winter Appreciation will be invited to share on July 2 -10!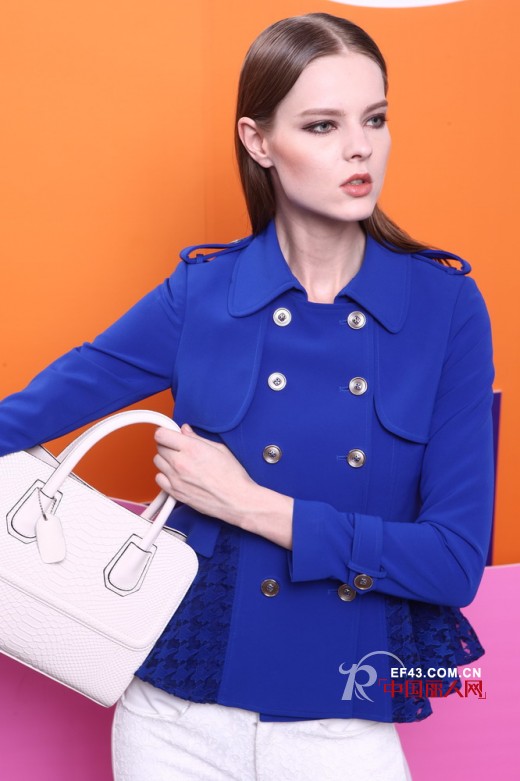 Classic Rice Black: Refurbished Melancholy Dark, Returning This Season. The creators of fashion are inspired by charred and charred textures. With embers in the beige and burning black to resolve new fashion, elegant plot is no longer extravagant exaggeration.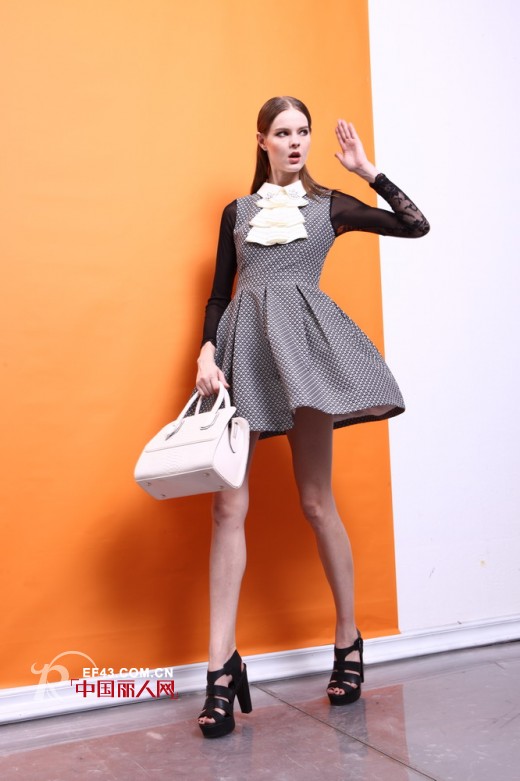 No longer immersed in the large color of the collision of the geometric elements of color, in this fall, with delicate lines, small plaid collision as an element, the evolution of the delicate and elegant, outstanding without exception.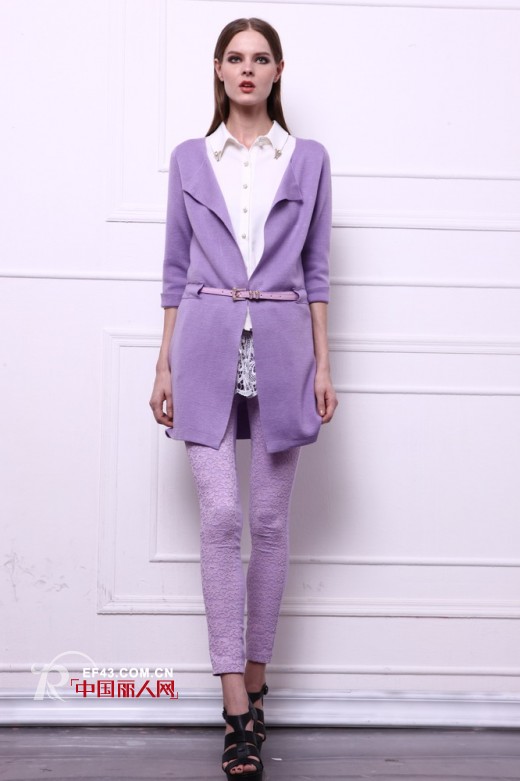 Each woman is living in a "Audrey. Hepburn," a smile, a touch of finger touch of purple, grace is the body temperament, but also the best years of precipitation out of memory.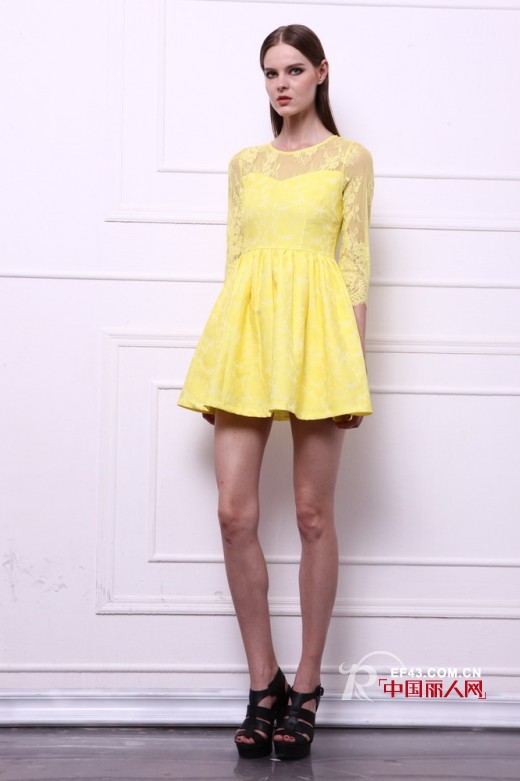 Samba, passion, carnival full of people's attention, the endless Brazil World Cup still echoed in my mind, only the touch of bright yellow, continuation of your passion and good mood throughout the year.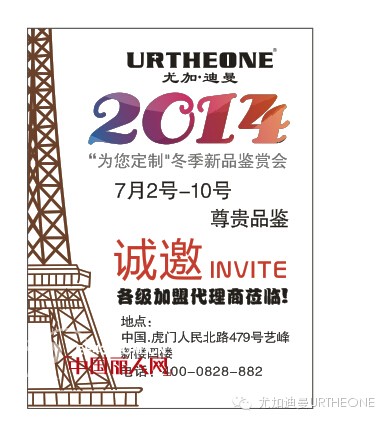 Reservation hotline: Miss Qiu
Full-Dull Poy Fd,Customized Dyed Polyester Yarn,Recycle Pre Oriented Pol Yarns,Good Color Fastness Poy Fd Yarn
Zhejiang Jiabao Polyester Co.,ltd. , https://www.jiabaorecycle.com