Ben Wang News on October 7, Pioneer dress sense, simple and stylish, has become the favorite of the trend of OL. The shirt is your fashion item that can't be lacking in this season's clothing match. A shirt can easily wear a casual and stylish dress and is also very comfortable. It is the first choice for elegant OL!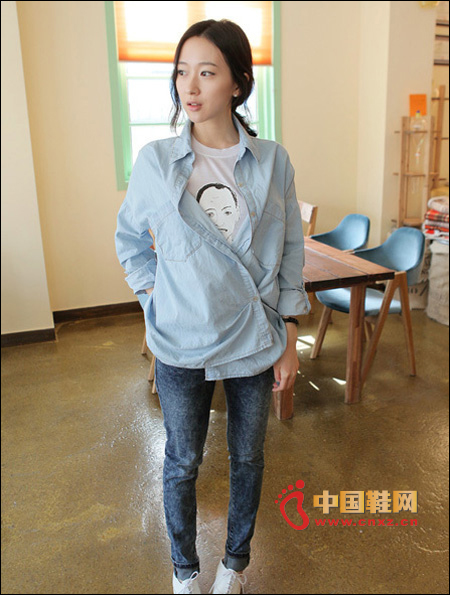 Denim casual shirt

A light blue denim shirt, very fine short lines, very elegant and able, small lapel design, revealing a perfect playful taste, white color, according to the charming nostalgic atmosphere, exquisite tailoring, more Beautiful and capable.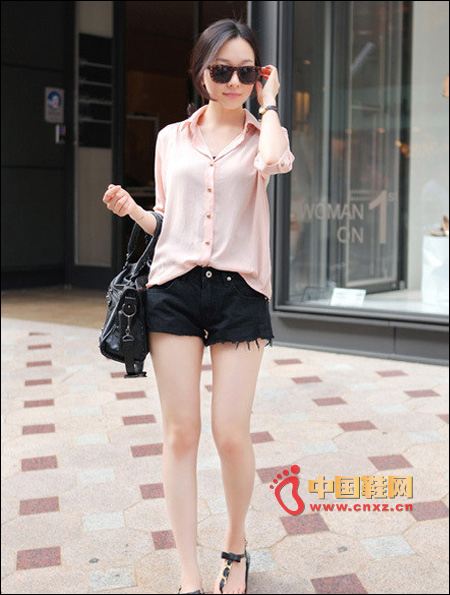 Chiffon sleeve shirt

Light pink chiffon shirt, a very stylish little lapel design, gives a very chic atmosphere, soft and with a drape texture of the fabric, elegant lines, very romantic, fluffy lines, three-dimensional tailoring, give With a very stylish feel.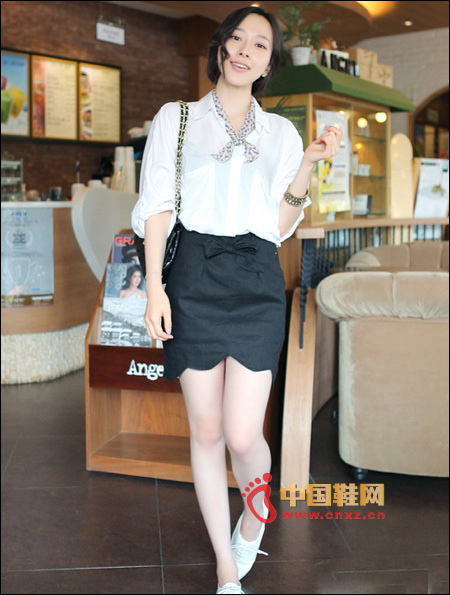 Lantern sleeve shirt

Pure white shirt, very simple design style, reflects the relaxed and beautiful lady atmosphere, fresh colors, showing a refreshing color, simple little lapel design, more capable and stylish, giving a very handsome feeling.
Thin pocket shirt

Simple plain white shirt, skin-friendly fabric, sturdy perspective feeling, very warm and sexy, with a delicate and three-dimensional pocket design on the chest, with perfect self-cultivation effect, pure color, giving people a very romantic And handsome feeling.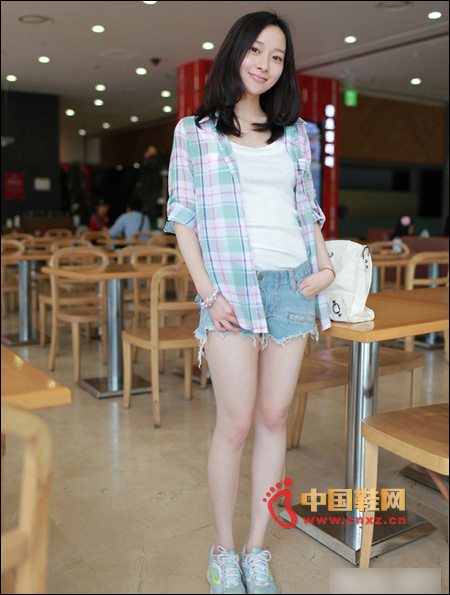 Plaid sleeved shirt

The elegant Plaid element shirt, light fabric, full of refreshing feeling, simple and smooth lines, reflecting the elegant casual charm, sleek clothing, giving a very perfect casual style, exquisite short lines, more The competent and stylish.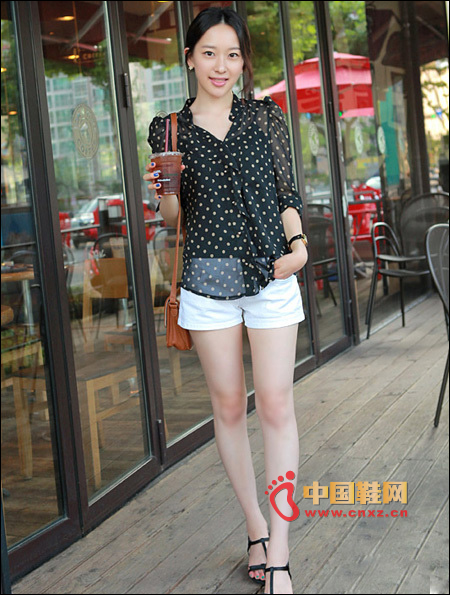 Wave Chiffon Shirt

The distinctive black-and-white wave-patterned shirt features a soft chiffon fabric, a sensuous perspective, a very sexy, sleek hem design, giving a very elegant color, classic wave pattern, more retro and stylish .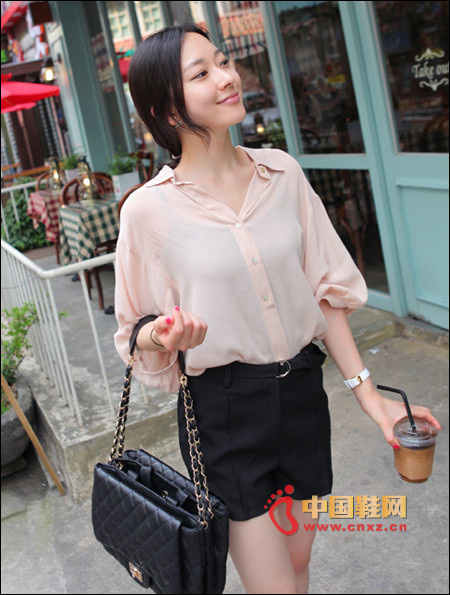 Chiffon bat sleeve shirt

The pale color of the shirt, flowing texture, loose lines, full of charming romantic atmosphere, very simple design style, to create a trace of elegant and capable color, fluffy lines, you can cover the waist of flesh, let The body is more slender and stylish.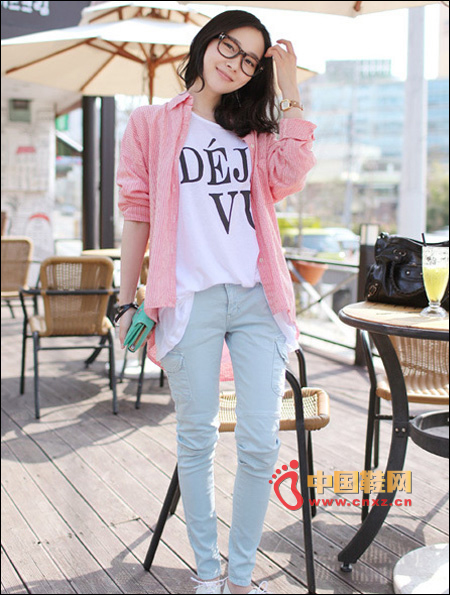 Pinstriped long-sleeved shirt

Light pink cotton fabric shirt, exquisite short style, more neat and competent, comfortable and skin-friendly cotton fabric, very comfortable to wear, giving a relaxed and sweet lady atmosphere, compact lapel Design, more playful.
· "Bai Xia Girl" likes to wear on the upper foot
· Rejecting ugly rain boots The most IN patent leather shoes are your rain
·Admiralty body waterproof shoes make travel more pleasant
·The smart men wear comfortable shoes with comfortable feet to fly
·New Balance leads the tidal wave father to record
·[Shoes · Will] 23-year-old signature shoe is very show?
· Natural Kings, exclusive 70 year old Danish Humvee shoes
· Cats and shoes fire? Every girl should have a pair of Hepburn
·The white dress is not "small white"
·Pleated skirt with what shoes with different wipe out
Worker Wear,Work Clothes ,Work Shirts ,Work Uniforms
Wedding Dresses Co., Ltd. , http://www.china-dresses-wholesale.com