Bruuns Bazaar is prestigious in the women's and men's fashion world and is now aggressively expanding its business in the international marketplace.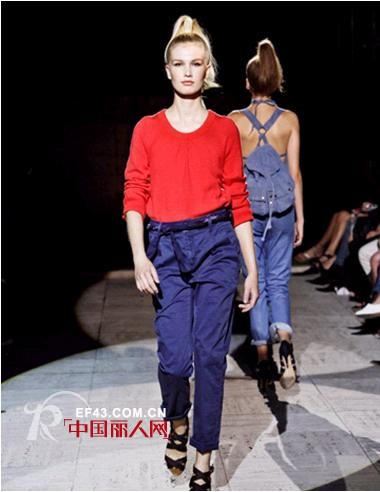 If you are interested in becoming a member of the Bruuns Bazaar, please provide the following information. We will contact you as soon as possible. a. Location and location b. Profile of individual and company information c. Market analysis of selected regions, such as customer spending patterns and characteristics. d. Details of franchise business plan, such as store locations, location characteristics and nearby store information. 1) The company has more than 500,000 start-up capital; 2) 40-60 million (400-500 pieces) of single-store goods; 3) Experience of apparel brand agency and brand awareness; 4) Have certain economic strength and good Credibility; 5) can be opened in the local downtown shopping malls and shopping malls counter; 6) agents must have a certain local social influence. 7) Work closely with the company to timely feedback local brand operation information. 8) With the company to maintain good credit funds, law-abiding operators.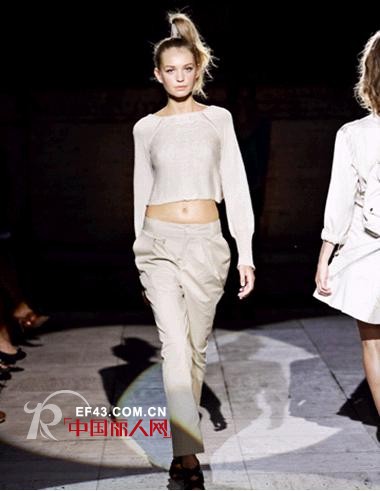 Affiliate advantage 1. After joining, the company and the brand itself a lot of advertising, and according to the actual situation to support local advertising. We will provide nationwide PR / marketing / media services including a minimum of 120 promotional articles per year, plus two press conferences in Beijing and Shanghai each year and other year-long public relations events. 2. Will help agents in the selection of shops and seasonal clothing purchase budget plan and a variety of brand products, matching programs to help agents in their city to pick the most suitable product mix. 3. To provide a wealth of promotional materials and promotional gifts, and improve the terminal management services. 4. We provide staff responsible for sales training on products and brands so that employees can properly introduce our brands and their products to our customers. 5. We will provide the shop with suitable shop design services, such as the overall design of the shop, materials and if the agency needs we can also provide renovation contractors to provide a specific decoration services. 6. In the new quarter and the launch of the new series, our team will visit the entire Chinese shop to provide display management services.
Many people often use Oriental Rugs to cover rugs and carpets that is made by all Eastern countries, including hand-woven carpets from Pakistan, India, Nepal, Afghanistan, Iran and China. However, in fact, each country and region has hand-woven rugs, whether from color or pattern. All have their own unique features.
Oriental Rugs from Nanyang Carpet factory is made of natural silk and completely hand knotted,which are with long-time durability, usually with tight density last for decades with regular care and professional cleaning. Especially, 2.5`x4`Oriental Silk Rugs from Nanyang Carpet are excellent in craftsmanship, exquisite in designs ,beautiful in colors and superior in quality,which can be used as decorative rugs hanging on the wall or as desk mats even floor mats in home decoration.

More 2.5'x4' Oriental Rug inventory pictures, please check the following Google drive link:

https://drive.google.com/open?id=1KRoi8kzvDZ2jwrcmg9R4znET8sHuIXZ0
2.5'x4' Oriental Rug
Oriental Rug,Oriental Carpet,Oriental Area Rug,Handmade Oriental Rug, Qum Carpet
Nanyang Silk Carpet Factory , http://www.nanyangcarpet.com