For fashion-high KRLLOBO (Karen Fort) consumer groups, she (he) or have a heyday of career, or are admired senior white-collar workers, or advocating freedom SOHO family; no matter what kind of lifestyle, her (He) are all elite people who are full of confidence, love life, pay attention to the quality of life, the pursuit of quality lifestyle, know how to spoil their own.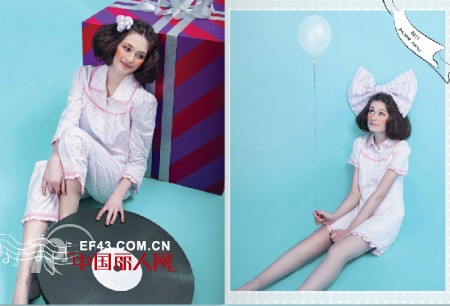 This beautiful moment, there are in your life, as long as good at decorate and capture. Kailunbao home service awakened the modern urban people advocating the rhythm of the original flavor and the pursuit of simple and elegant fashion modern life, so that modern urban people in the home life to be able to stretch and breathe freely. Let's experience beauty with Karen Fort every day of 2012!
Our Blackout Curtain including Plain Blackout, Hotel Blackout , Fleece Blackout and Jacquard Blackout. Its usual cuttable width is 280cm, weight can depend on customer`s request. Most of the blackout fabric from ETDZ is piece dyed fabric, which is also widely used in China`s domestic market. We mostly exported our blackout fabric to South-east Asia and also South America.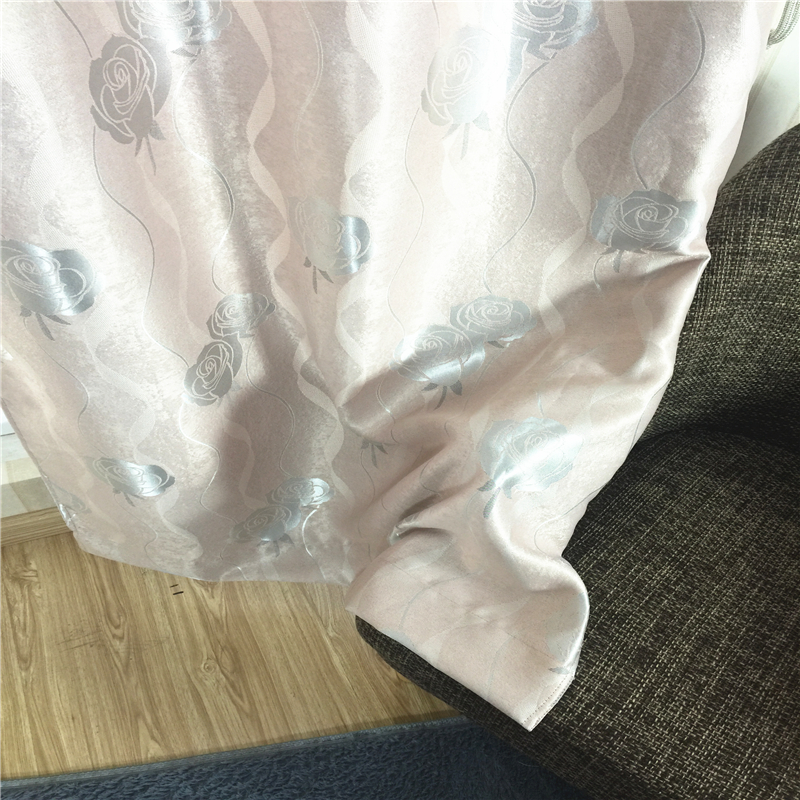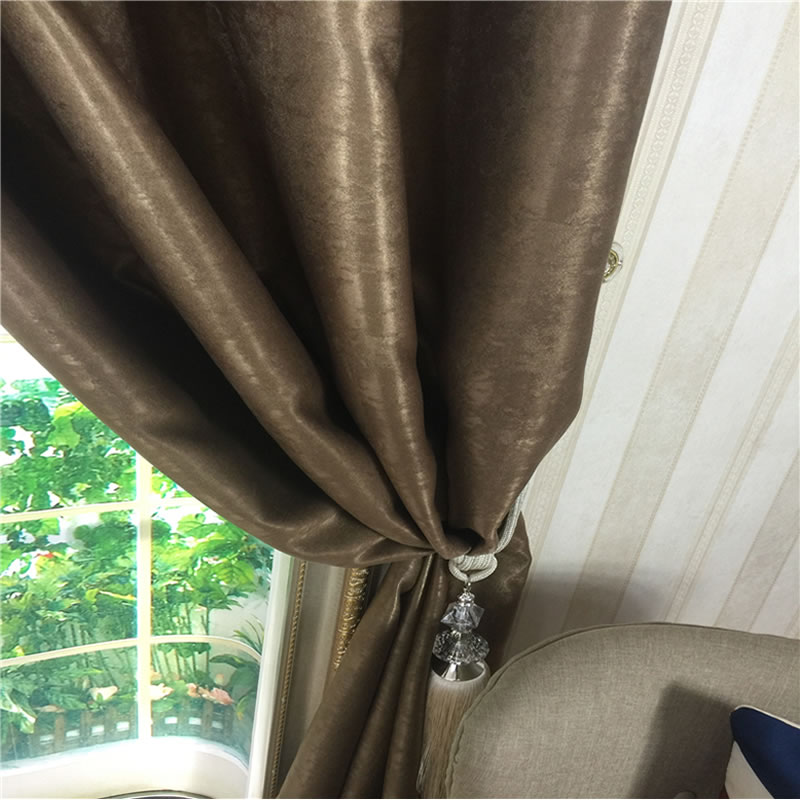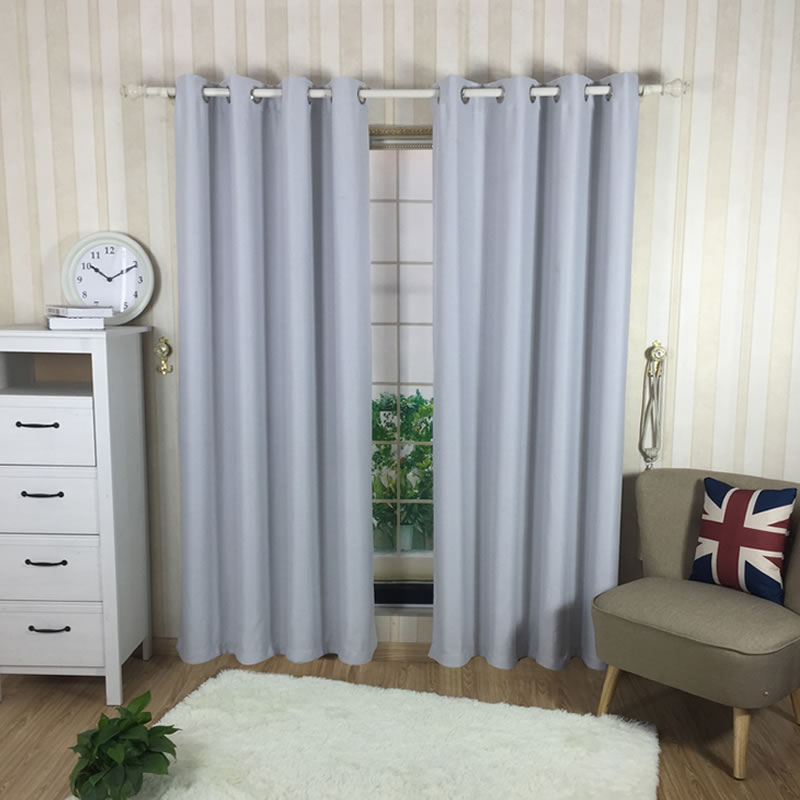 Blackout Curtain
Blackout Curtain,Blackout Curtain Fabric,Blackout Window Curtain,Hotel Blackout Curtain,Hotel Blackout
Ningbo Etdz Holdings Ltd , http://www.etdztextile.com