QUEEN STORY Ms. Kunlun Duo, President of China, Ms. Nan Peihua won the title of "2012 China Times Personality" and "Honest Entrepreneur of Chinese Era".
Organized by the Organizing Committee of the Chinese Era style and evaluation, the Federation of Overseas Chinese and Chinese Associations, the Committee of Corporate Culture of the Chinese Modern Culture Society, the Market Economy Research Center of Peking University, and the China Planning Association, the 3rd China Times Style Assessment Activity Summary The conference was held in China National Convention Center on July 1, 2012. Gu Xiulian, vice chairman of the Standing Committee of the National People's Congress, director of the Committee of the Foreign Affairs of the Tenth CPPCC National Committee, Yang Zhengquan, former deputy director of the Information Office of the State Council, Liang Jie, president of the China Planning Association, and other leading comrades came to the conference. Over 200 of them from all over China Style of character to be commended.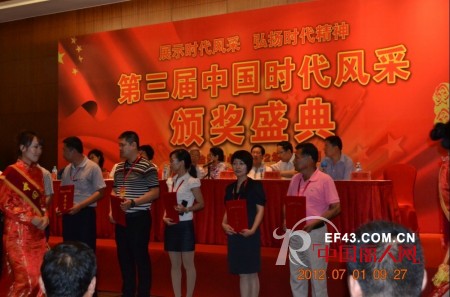 QUEEN STORY Kun Siduo Li and étalage Étalage Ai Te Lacy women's brand in China Ms. Nana pear, with outstanding achievements in the field of women's field, as well as the unique charm of Chinese women entrepreneurs, by the Chinese Times style evaluation group The Commission was named "Integrity Entrepreneur in China Era" and "Chinese Times Personality." At the ceremony, Gu Xiulian, the national leader, presented a certificate of honor to Ms. Nana and other award winners.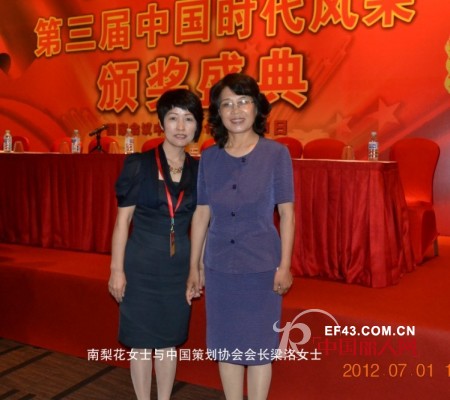 QUEEN STORY that every woman is a queen, are unique, women have to master and dominate their own lives and destiny, for material and spiritual more active pursuit of quality and taste to have a higher pursuit of women to be more Real and confident self-expression. QUEEN STORY pursuit of quality, the pursuit of quality, the pursuit of fashion, interpretation of the modern life of a higher level, higher quality of life concepts and attitudes to create the quality of the king, creating more connotations to give women a dress. Faded flashy, reveal the essence, presents the true meaning, an extraordinary woman, QUEEN STORY and therefore never extraordinary.
We have our own production and processing factories, we will keep restrict in production quality and we provide very competitive price.
We will check the goods when we send them. If you find some problems, please contact us in time and we will reply to you as soon as possible.
We have rich experience in production of fur, we can guarantee the authenticity of the materials 100% natural and we accept OEM service according to your requirements.Our goal is providing the best products and best service, waiting for your kindly inquiry!

Mink Skin Garments,Mink Skin Coat,Mink Fur Skin For Garment,Skin Blanket For Garment
Ningxia Ning Yuan Xiang Industry & Trade Co.,Ltd. , https://www.nyxfur.com