Sweet and affectionate Valentine's Day is coming. Have you already thought about your date? If you still worry about dressing, why not learn to dress with these sweet actresses? Ma Yang Mi, or the newly-married Gao Yuanyuan, or Fan Bingbing, who was proposed to be successful, they are all dressed up.
Rose powder
Improve color
The beautiful rose powder, like a rose that blooms in the rain, not only enhances a good look, but also always brings a good impression of sweetness and sweetness. This Valentine's Day is decorated with a beautiful rose powder, and it is definitely worth a lot.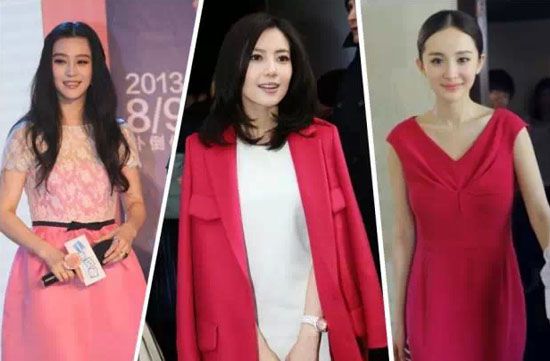 【Recommendation 1: NEXY.CO rose powder waist top】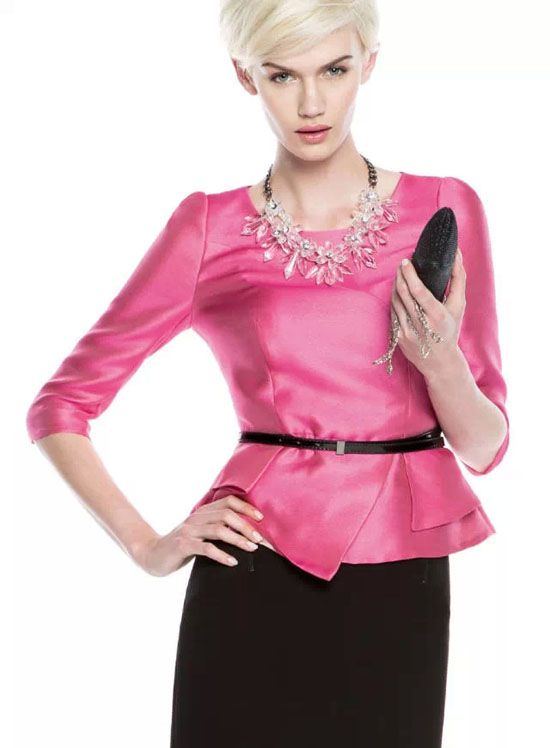 Breaking the traditional hem design, with rich sense of hierarchy, can be a good modification of the lower abdomen, fresh and soft color with pants or skirts, it is elegant and delicate, whether Valentine's Day or everyday wear for personal charm.
[Recommendation 2: NEXY.CO rose red dress skirt]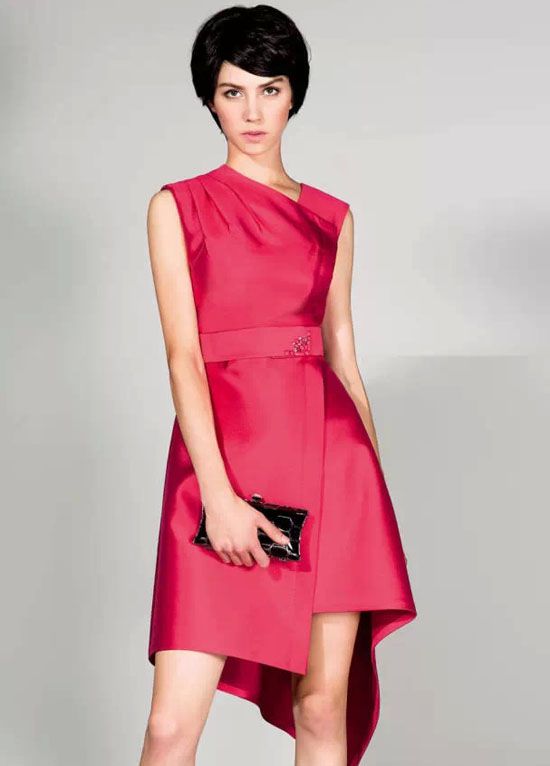 Brilliant colors, very suitable for Valentine's Day, left and right shoulders and hem at the use of asymmetric design, novel and unique, the design of the waist beading, but also exquisite elegance.
Previous page 1 23 Next page
Men's Suits
Men's Suits
Guangzhou Hanguang Fashion Co.,Ltd , https://www.aliuniform.com