"Anlieana" Women's Wear 7.8 Shenzhen Convention & Exhibition Center Hall 5 release 2012 autumn and winter new release, the same day signed 100% replacement, 100% decoration support, welcome to consult! Anlieana is committed to building the international high-end Women's brand , textured fabrics and thoughtful tailoring cut women's 28-40-year-old interpretation of natural style, the texture of Sicily in Italy into the clothing culture, so that the three subjects of urban, cultural and natural blend of water, so that clothing really return to you I .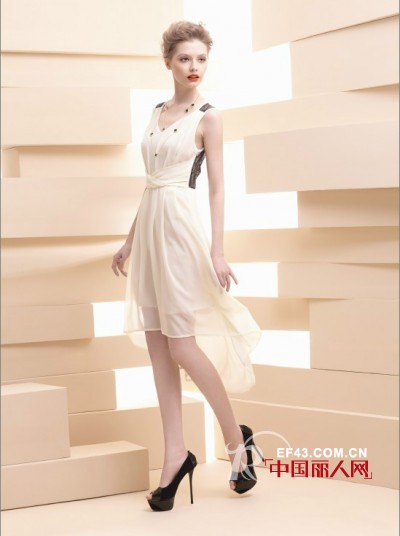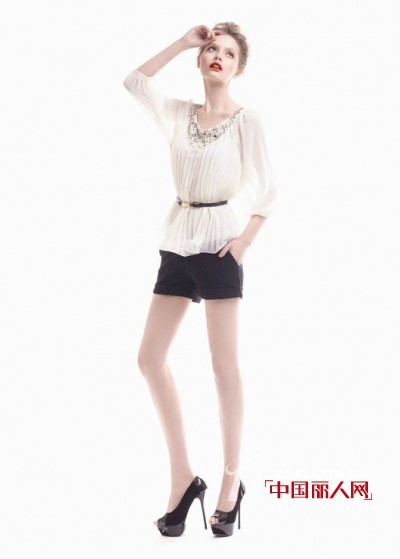 Anlieana stems from Sicily, known as the beautiful source of Italy. It combines the following three major concepts: the refined introspection and elegance of Italy's deep bone marrow, the subtle warmth and elegance that has settled in oriental culture, and the most important humanistic concern in modern civilization . The pursuit of natural language to express urban culture, urban elements with the outline of the natural style, interpretation of beauty and elegance in simplicity and unity. Deep and restrained details of the deal, as well as the novel and elegant cutting, so that you no matter in any context, it is not obtrusive but able to distribute long-lasting charm.
Anlieana draws the essence of costumes and human civilization, integrates profound understanding of modern urban women's attitudes and lifestyles, and takes humanistic care as a starting point to completely rejuvenate emotions and costumes, as one has said: Sicily you can find the beautiful source of Italy, in Anlieana, you can find your source of beauty.
Anlieana is the ultimate in exquisiteness, simplicity and elegance in the eyes of the world. It constantly searches for the best communication between nature and metropolis, and constructs the rational and natural luxury in the prosperous world with rich elements of texture.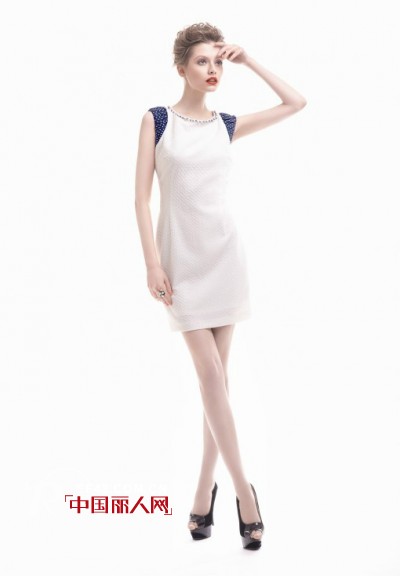 Welcome to the Wedopus brand of Lace Bridal Shoes and party wear shoes.

Exclusive designer Shoes for any special occasion for evening wear, Party, Proms, Weddings, Mother of the Bride, Brides maids, all available with dress to match.

A collection for the modern fashion conscious, cosmopolitan women of today, who wants something different to look glamorous and elegant, with shoes to compliment her dress.


Special Custom-made Service: You can also customize your personalized shoes, such as special size, adding decoration or removing original or others. We also can put your logo on the shoes and make your name package.
Peep toe, platform, sling back, lace, couture, vintage- and more. Enjoy browsing our lace Bridal Shoes selection.


If you would like any help or advice on any style then please contact our dedicated customer service team on +86 139 2346 5739, Email: wedopus@gmail.com
Lace Bridal Shoes
Lace Bridal Shoes, Lace Stiletto Heel ,Lace Wedding Shoes,Bridal Shoes Wedding Vintage
Shenzhen Magic Shoes Co.,Ltd , https://www.wedopus.com