Amelie riche ( extravagant love ) originated from the European palace of gorgeous fragrance, in full of self-desire to show the modern city, overflowing with the classic atmosphere of the new breath, she is European new poetic excavation and interpretation of romanticism and the new The perfect combination of classicism, a full of realism, extremely self, noble, mysterious new luxury.
Amelie brand emphasizes the feminine outline of the shape, make extensive use of lace, embroidery, hand-decorated tricks, adhere to the discerning artistic vision to request every piece of clothing. Is committed to bringing the most refined and luxurious European dress experience to Chinese women and striving to become the most perfect dress consultant and preferred brand of urban fashion women in China.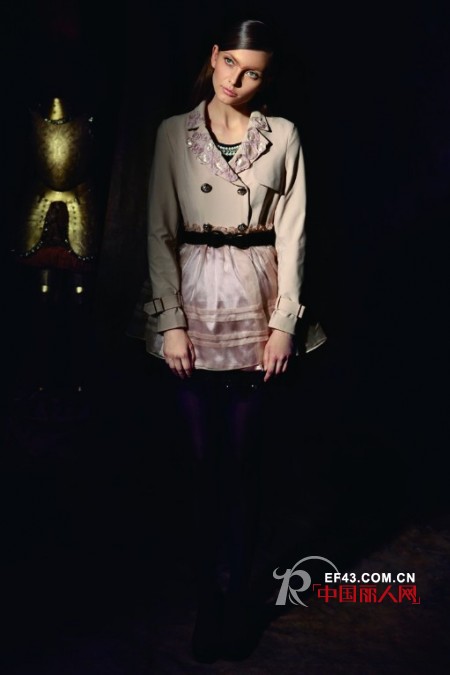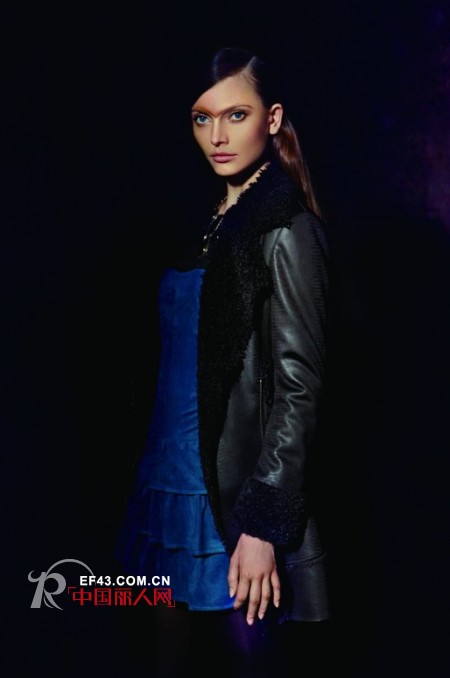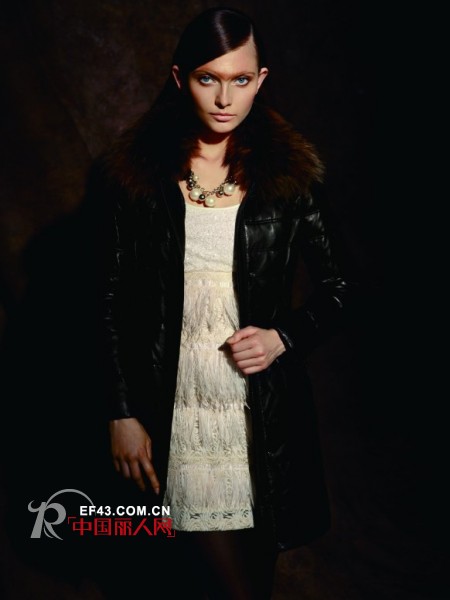 Style positioning
Closely around the design concept of the new luxury, and to meet the needs of women in various occasions to show their taste, Amelie riche exit a series of different occasions fashion style: elegant fashion series, the romantic series, the classic series, dress series. Let women pay attention to fashion sense, whether in work, dating, go out or join the ball, from day to night, can find the right choice.
Brand appeal
Amelie riche Seeking friend 25-45 years old, confident and independent, full of inspiration, taste unique,
Have their own perseverance and the corresponding living space,
She has a good education, a high degree of knowledge and accomplishment,
A steady income and social orientation, positive and strong and moderate harmony, not aggressive.
Her perfect coordination of work and life, ease play a variety of roles.
She loves life and enjoys nature,
With a calm and tolerant heart to deal with the vicissitudes of the surrounding,
She knows how to care for themselves to better care for everything,
Careful care for their careful care, so that their style is boundless on every side,
She cherish every moment, every smile, know how to enjoy life.
They are faintly faint dark fragrance, it is amazing and trouble that glimpse,
After turning around the corner time people forget that they are falling into the mortal princess, noble heart, exuberant luxury.
The cheongsam is a body-hugging one-piece Chinese dress for women, also known as qipao and was ROC's mandarin gown. The stylish and often tight-fitting cheongsam or qipao (chipao) that is best known today was created in the 1920s in Shanghai and made fashionable by socialites and upper class women.

Since 1930s, Cheongsam was popularized from young female students to all women in China regardless of their ages and social status. More and more female workers and celebrities put on Cheongsam. The style of Cheongsam also varied due to western costume`s influence. It changed from a wide and loose style to a more form fitting and revealing cut, which put more emphasis on women`s body line. The length of Cheongsam was also reduced from ankle reaching to above the knee.

All long ,people are linked to cheongsam and knitwear -- stitch work.
Cheongsam is a traditional Chinese dress ,to reflect the beauty of oriental women

The cheongsam (qipao) is a dress that can reflect the beauty of Oriental women. If it`s embellished with embroidery, it will be more beautiful...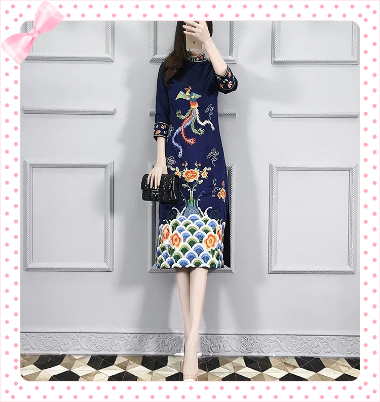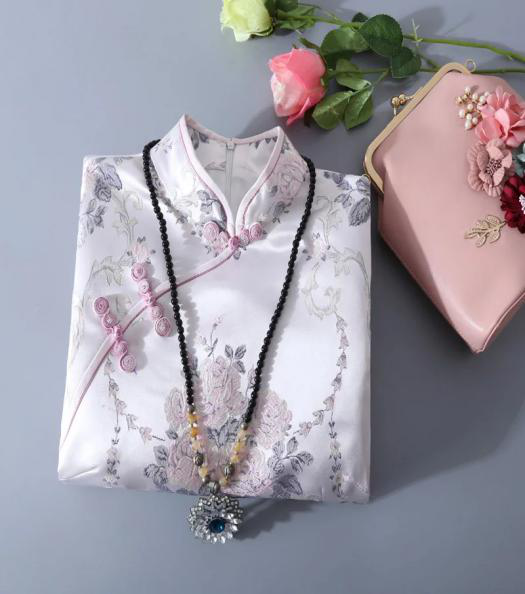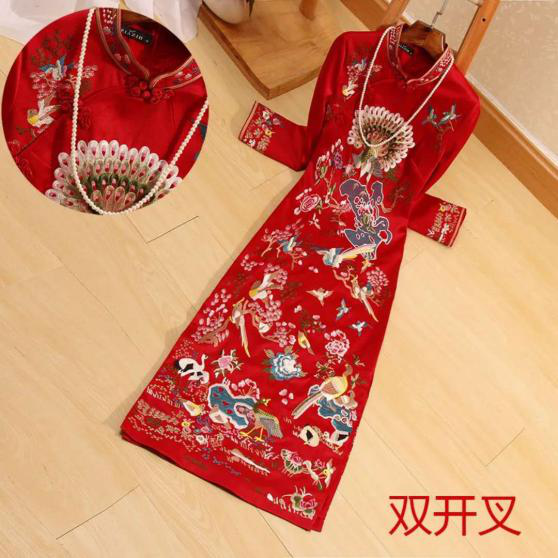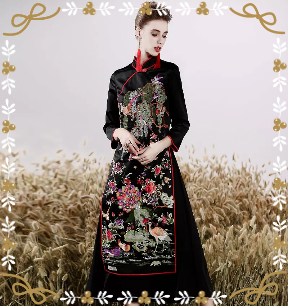 Hand Embroidery Cheongsam Dress
Hand Embroidery Cheongsam Dress,Fancy Embroidery Cheongsam Dress,Fashion Hand Embroidery Cheongsam Dress,Women Hand Embroidery Cheongsam Dress
Haiyuan Aisha Handicrafts Company Limted , https://www.nxembroidery.com